"It is better to risk saving a guilty man than to condemn an innocent one."
Your Justice Is Our Priority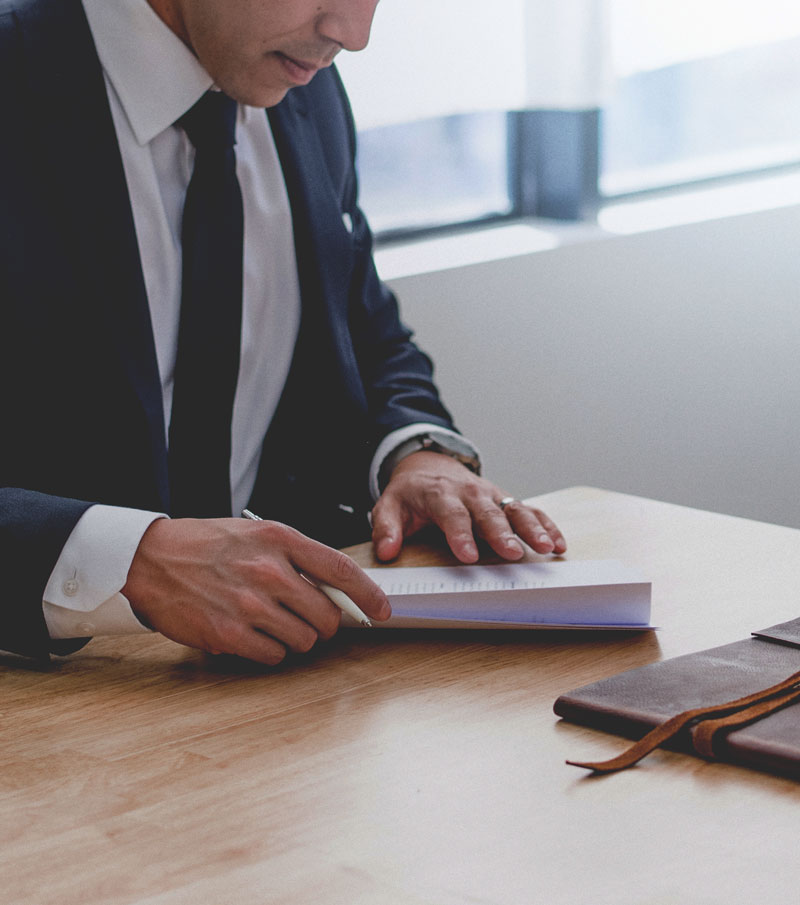 Wherever you are in BC, Canada, or elsewhere in the world, we're here to help. With locations and partnerships globally, we have a team that can support your personal or business needs. Immigration, Litigation, Family Law, Business Law & Contracts, Criminal Law, and ICBC work are just some of our areas of practice. Call or email us for more details. 
We Care About our Communities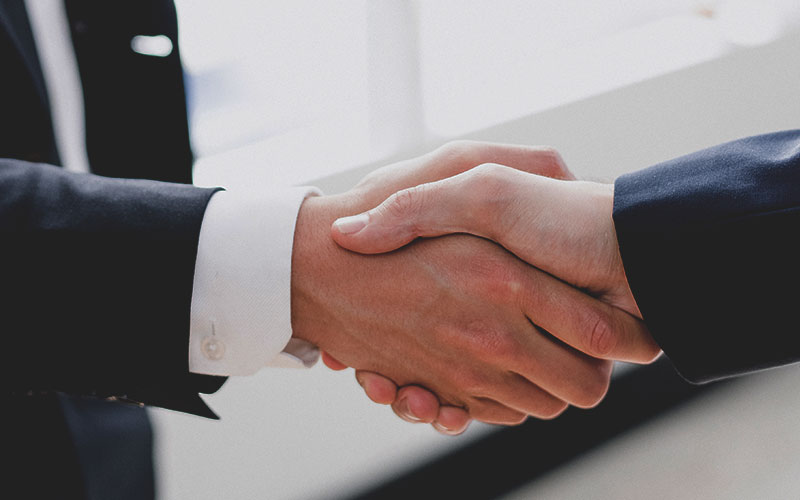 Local Charities
The STLaw Team contributes to several local charities, including BC Women's and Childrens Hospital Foundation.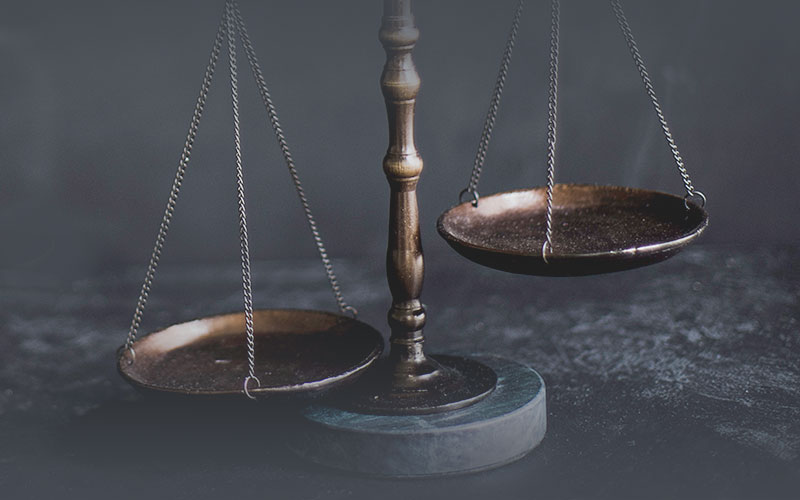 Social Justice Causes
The STLaw Team provides no-charge consulting & legal services for several social justice causes, including environmental and Indigenous groups.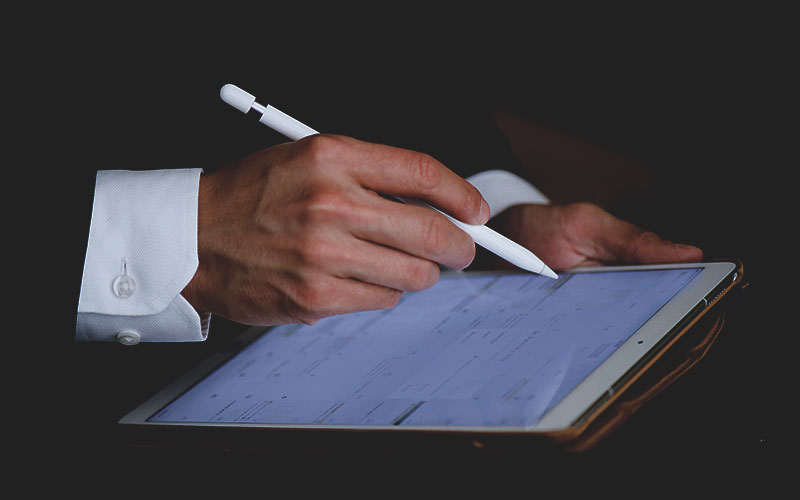 Legal Aid
It is important that ALL people have access to effective representation. This is why we work with Legal Aid.
Our corporate legal consultants travel the world to ensure your business success. Whether your business is in the US, UK, China, Vietnam, the Philippines, Malaysia, Singapore, Thailand or India, we can help.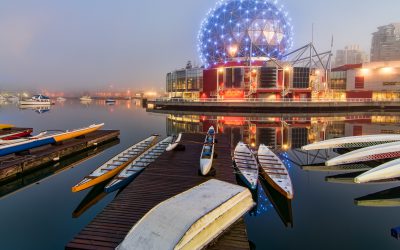 Situated near the corner of Kingsway and Knight Street, our new location is centrally located. Only minutes from downtown Vancouver, in the heart of East Van, come see us in our new digs! Watch this space for more exciting news about our new office...